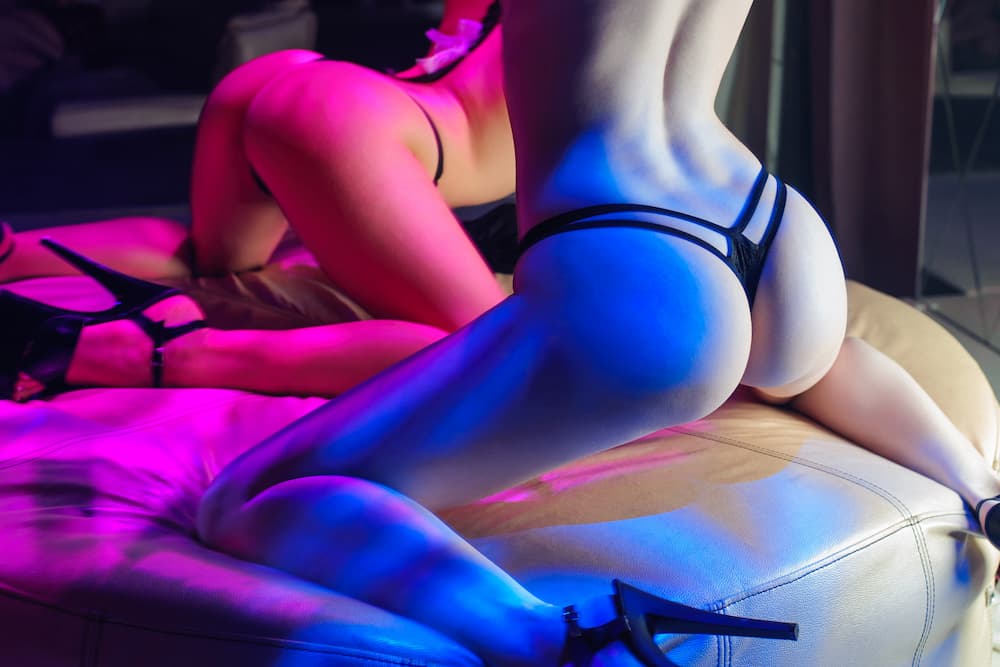 There's nothing like a good strip club experience, but you need to know how to behave if you're going to enjoy yourself. Whether you're a total newbie or you're just looking to up your game, this guide will teach you the basics of strip club etiquette so that you can have the best time of your life.
Here are some strip club tips:
Be Polite and Courteous
Although it should go without saying that acting rudely (in any place of business) is unacceptable, doing so in a strip club can have particularly unfavorable repercussions. Remember that you could be asked to leave at any time and that upsetting the performers will have you kicked out onto the sidewalk. You can be sure that you will have a much better time if you exercise good manners and keep your too-cool attitude to yourself. Always be polite to the ladies working at the club. They work hard and deserve your respect.
Bring Cash
Bring cash if you want to avoid paying credit card service fees. Most strip clubs will require you to pay cash for your drinks and services. Cash can save you a lot of money because clubs charge a small fee for ATMs and other services. You'll be tipping not only the dancers on stage throughout your visit.
Dress To Impress
No matter what, always dress to impress at a strip club. You never know who you're going to run into and don't want to be dressed like a slob. First impressions are everything so make sure you look your best.
No Touching
Keep your hands to yourself and let them do their job. No-touching policies are standard at strip clubs, and breaking one could get you sent out. However, it never hurts to ask. You can also ask the stripper you'd like a lap dance from if they'd like a drink. The girls are allowed to drink and have fun.
Strip Club Lap Dance Etiquette
When you go to a strip club, it's important to remember that the dancers are there to entertain you. Lap dances are a popular way to enjoy the company of a stripper, but there are some basic etiquette rules that you should follow:
Make sure you have enough money to cover the cost of the dance.
Please don't touch the dancer without her permission.
Respect her space and don't try to kiss or hug her.
Enjoy the show and tip generously!
Have Fun!
When visiting a strip club, it's important to remember that the dancers are there to perform for you and provide you with entertainment. Be respectful of their space and don't touch them without consent. You should also avoid getting too drunk, which can lead to undesirable behavior. If you follow these simple guidelines, you will have a good time at the strip club!
Aleksandr Rybalko / Shutterstock