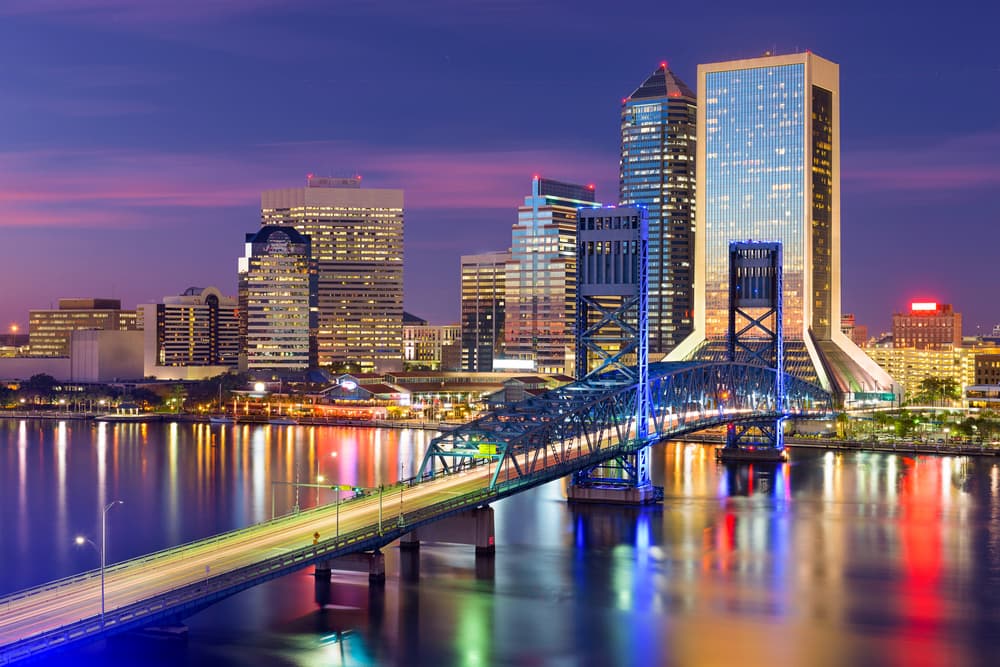 Jacksonville is among the largest cities in the US. It prides itself on offering astounding local attractions and a vibrant nightlife. Whether you prefer adventurous recreational activities, an exciting bar or brewery hop as you enjoy the cool ocean breezes, Jacksonville nightlife has it all.
Are you looking for places to visit to enjoy the thrilling Jacksonville, Florida, nightlife? Keep reading this blog for a comprehensive guide to Jacksonville Nightlife 2023.
Experience Live Entertainment & Sports Action
If you enjoy jam-packed action, Jacksonville hosts several thrilling options. For instance, you can catch the Jacksonville Jaguars playing a home game at TIAA Bank Field downtown. Bring your bathing suit and sunglasses because the team has a two-story party deck with a pool and a great view of the game. No better way to watch a football game than that!
Alternatively, if sports are not your speed, you may opt for live entertainment from the professional performers at Emperor's Gentlemen's Club Jacksonville. Suppose you are looking for the perfect venue to enjoy a night out with your friends, clients, or even your significant other. In that case, Emperors Gentlemen's Clubs Jacksonville offers the ideal ambiance to create an unforgettable night.
Try Out Jacksonville's 5-Star Dining
Experience a fantastic night in Jacksonville by trying out its numerous 5-star dining options, which often offer stunning ocean views. Enjoy the cool tropical breeze as the sun goes down at the Azurea Restaurant. Famous for its tantalizing seafood dishes and breathtaking views of the Atlantic Ocean, this is an ideal location for a date night.
However, if you prefer delicious burgers and superb steaks from the grill, Emperor's Gentlemen's Club Jacksonville is a better option. Besides its sexy performers, this facility also doubles as a fine dining option that offers the best of everything. Whether you are in the mood for mouth-watering appetizers like Southwest egg rolls, chicken wings, or quesadillas, or perhaps you are in the mood for sandwiches, burgers, or a shrimp platter, the menu at Emperor's Gentlemen's Club Jacksonville has it all.
Go Out For Drinks with Friends
Over the past few years, Jacksonville's bar scene has been experiencing steady growth, especially Riverside's King Street District. Try out the over 600 beer options and hundreds of can options at the Kickbacks Gastropub, which also provides a menu full of delicious bites until 4 am.
Emperor's Gentlemen's Club also offers excellent drinks through its VIP package. Grab a few of your friends and enjoy a sensational VIP experience during your nightlife in Jacksonville, FL, adventures. The club provides several VIP packages, including entry through the door, drink tickets for each party member, and a once-in-a-lifetime opportunity to live out your wildest fantasies.
Party with Jacksonville's Sexiest Girls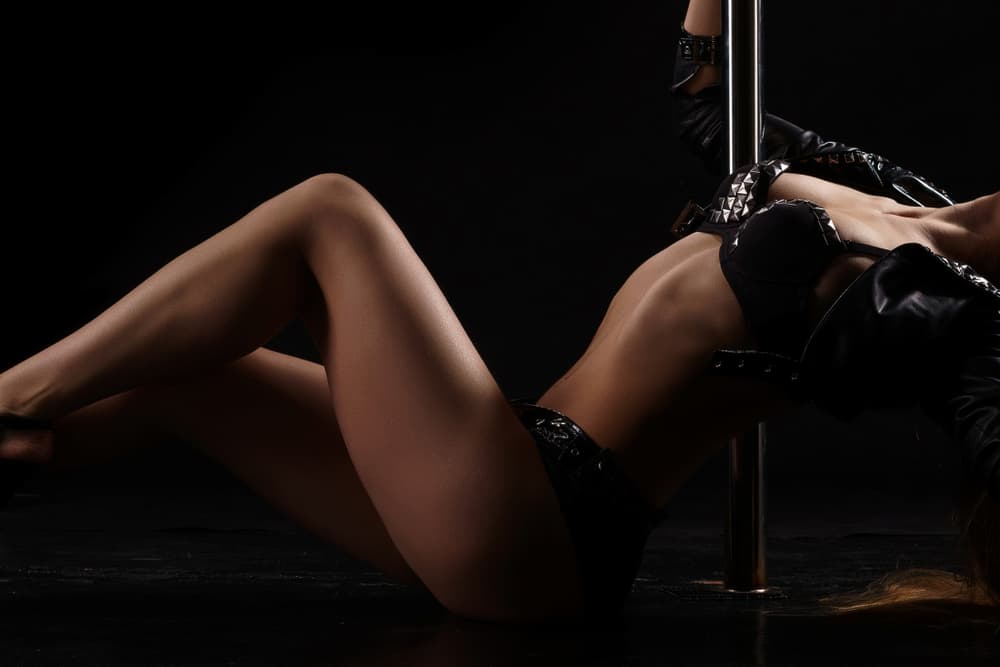 Image Credit: Guryanov Andrey / Shutterstock
Emperor's Gentlemen's Club is famous for having some of the sexiest and most exotic girls in Florida. Over the years, this cabaret has become synonymous with Jacksonville nightlife, thanks to its top-notch and affordable bottle services, live music and DJ performances, delectable menu, and exquisite dancers.
You can also enjoy an exceptional private room experience through its VIP services. The beautiful strippers exhibit professionalism and class as they show off their impressive dance routines that will leave you asking for more. Thus, this is the place to be if you want an ideal venue for hosting your bachelor's party, a business meeting, or even an unforgettable date night.
Join Jacksonville's Sexiest Late-Night Party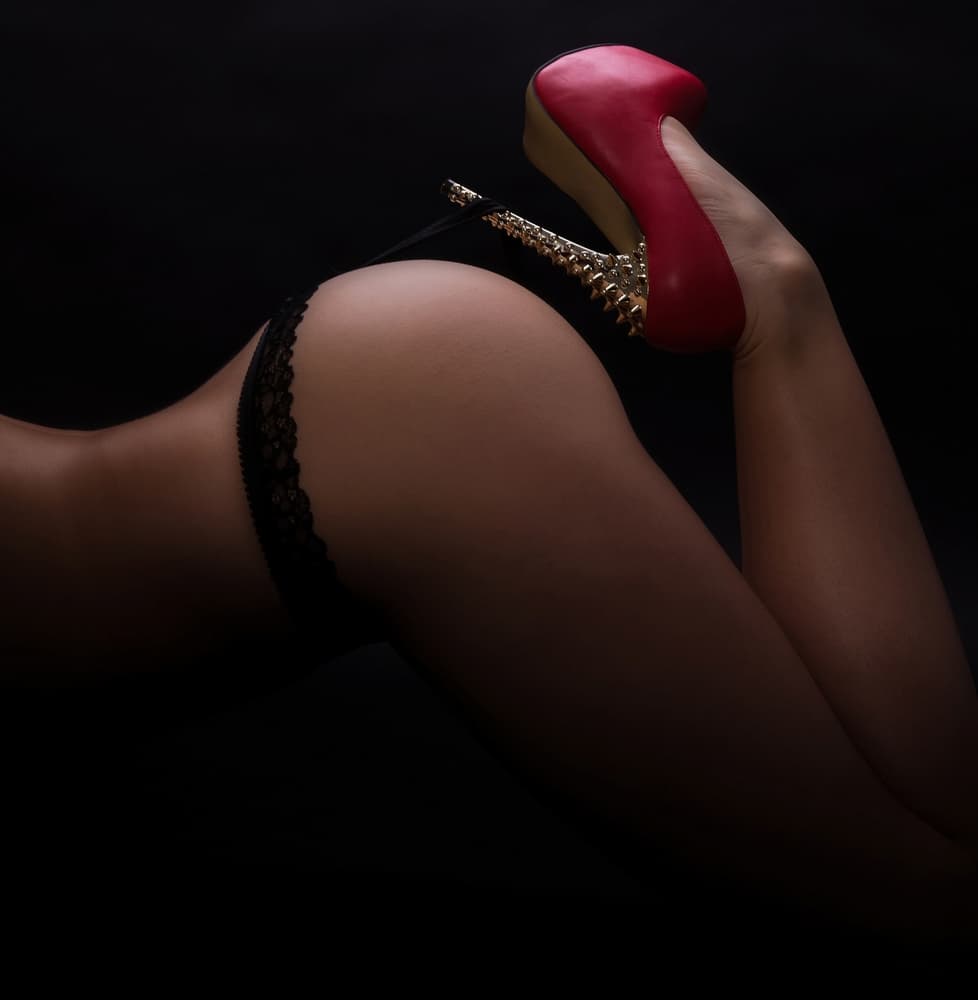 Image Credit: Eugen Haag/ Shutterstock
There are many things you can do to enjoy the Jacksonville nightlife scene. But, few compare to the experiences you will get at Emperor's Gentlemen's Club. It provides the best strip club experience in the Jacksonville area and offers excellent drinks, mouth-watering cuisines, and a lush environment to explore your fantasies. Contact us today to book one of our VIP packages or get more information on how we can make your Jacksonville nightlife experience one to remember.
Featured Image Credit: Sean Pavone/ Shutterstock